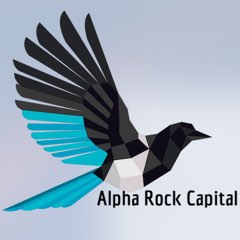 Looking to invest in a firm that is experts at buying and running Amazon FBA companies?
Or
Looking to sell your Amazon Business?
Then you have come to the right place! Brownie points for you.
When you contact Alpha Rock Capital, tell them you heard about it in the Ecommerce Gladiator book and get bonus points for your investment or sale!