About Ecommerce Gladiator
---
We believe being a seller in today's ecommerce marketplace is similar to being a gladiator in Roman times. This site is to help you - the e-commerce gladiator - get ahead just a little bit and achieve greatness.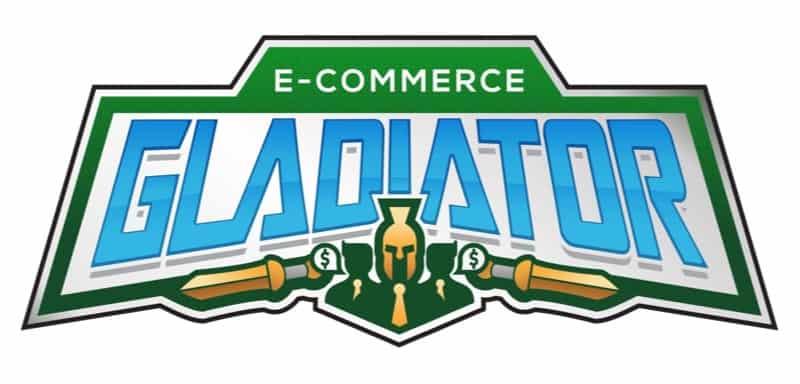 Special Thanks to Andre Martin!
Our amazing editor who turned the Ecommerce Gladiator book to a reality!
Download our Logo